We've been busy over the last six months, working closely with Iotics and Rolls-Royce Power Systems (RRPS) on a project to help improve the reliability of Class 80x trains.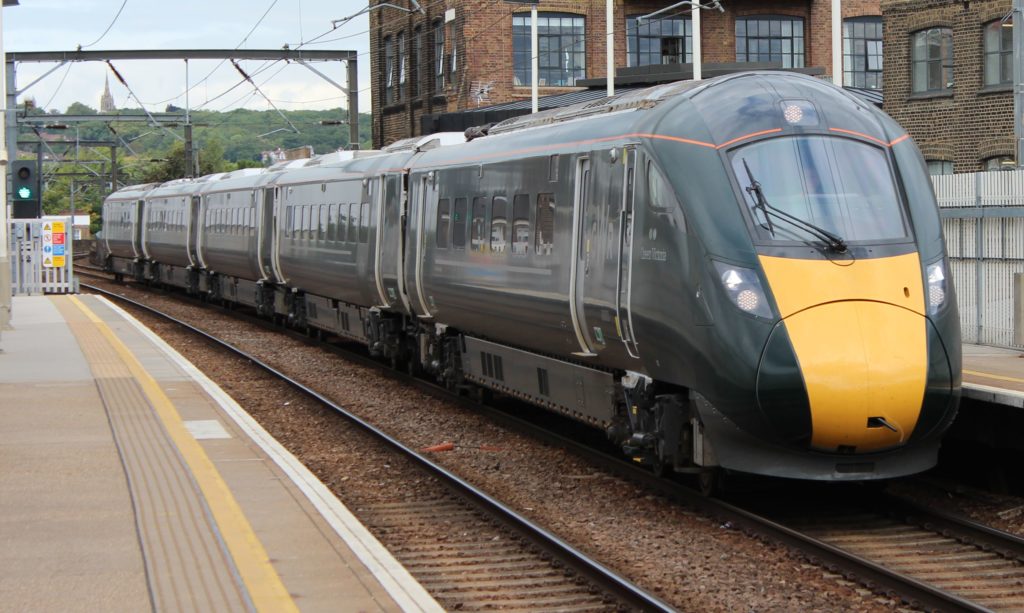 Rolling stock needs regular maintenance to keep it running smoothly. Many faults are not urgent and can wait until the stock next undergoes maintenance. But some faults are a priority and need fixing within a day or two, otherwise the stock may be unable to enter service the next day or, worse, fail in service and cause delays. Both of these cause disruption to the railway, negatively impacting the customer experience.
Control teams are experienced at juggling available train crew and rolling stock to keep the planned service running, but what happens when rolling stock deviates from its diagram, and that stock needs equipment swapped at a particular depot overnight? Trains can end up at the wrong depot, or enter in reverse formation, causing operational problems and risking cancellations the next day.
To solve this problem, we combined our deep knowledge of railway operations and real-time data analysis with Iotics Digital Twin ecosystem, Iotic Space, which lets us securely access a 'twin' of sensor data on each Class 80x train. When we detect that a train will no longer end its day at the right depot at the right time, we send an exception message through Iotic Space which alerts the Central Planning Cell and updates a Depot Dashboard in good time for staff to make a decision on what to do.
Our technology isn't limited to the Class 80x fleet, and we're able to roll it out to other operators' fleets without many changes.
To see how we can help improve the reliability of your rolling stock, contact Sophie Peachey at Iotics. To talk about how we can help your operations using real-time data, contact Peter Hicks at OpenTrainTimes.